7025:1990s Japanese Vintage Kimono Silk Fabric, Deadstock, 57in.Pc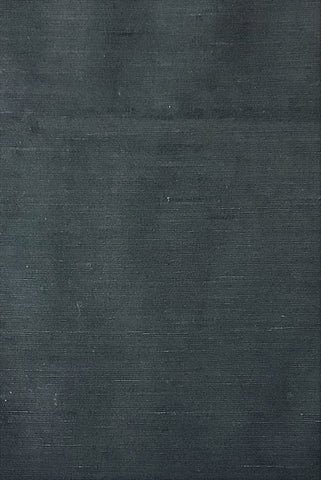 Vintage Japanese Textiles:
1990's Kimono  Silk Fabric Piece
Deadstock

Width: 15.25 inches / 38.73 cm
Length: 57 inches / 144.78 cm

Catalog# 7025:
US$18.00 per piece
Fabric History/Provenance:
Pieces derived from deadstock 1990's kimono silk roll.
Fabric Description:
This is medium 
silk
 for use in making a kimono; the fabric is solid dark navy-blue color, and looks black in low light; the fabric is textured to the touch and has no sheen.

Condition: Excellent.

---
More from this collection
7025:1990s Japanese Vintage Kimono Silk Fabric, Deadstock, 57in.Pc