6901:1980's Japanese Woman's Nagajuban Fabric, Deadstock Silk, by Yard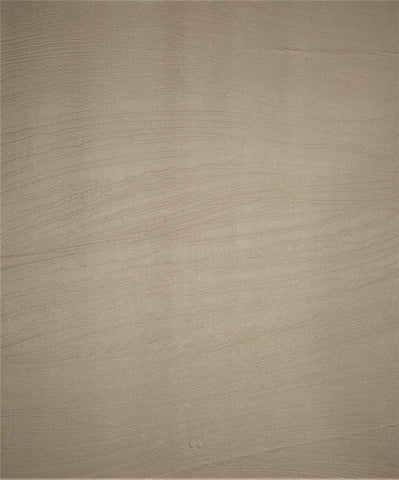 Catalog# 6901
1980's Japanese Interwoven Patterned Silk Fabric
 


for Woman's Kimono Nagajuban
(Great for textile art dyeing, making scarves etc)

Width: 14 inches / 35.56 cm
Length: 1 Yard / 91.44 cm

 US$15.00 per yard

Fabric History/Pedigree: 1980's, pieces derived from deadstock roll of Japanese silk (Deadstock means old inventory which is like new but has been in storage, never been used.)

Fabric Description: Lightweight, but this non-translucent fabric used to make woman's under-kimono (nagajuban) or higher-end kimono liner; nice drape, good for making scarf, accessories or for textile art dyeing; higher grade Japanese silk.; Fabric is highly textured with classical wave patterns throughout in relief caused by the weaving.

Colors: Background is solid off-white to cream color.
Condition: Excellent.
Orders of more than 1 yard are sent in uncut lengths.

---
More from this collection
6901:1980's Japanese Woman's Nagajuban Fabric, Deadstock Silk, by Yard